Start Your Search!
Whether you are new to Charleston or a long-time resident, we can help you find your piece of Lowcountry paradise. Let us share with you the beauty, history, and charm of the area. Achieve your dream of home ownership in a place that fits you perfectly. From West Ashley to Summerville, we are the premier real estate team.
Why Charleston?
"Salt water in our veins,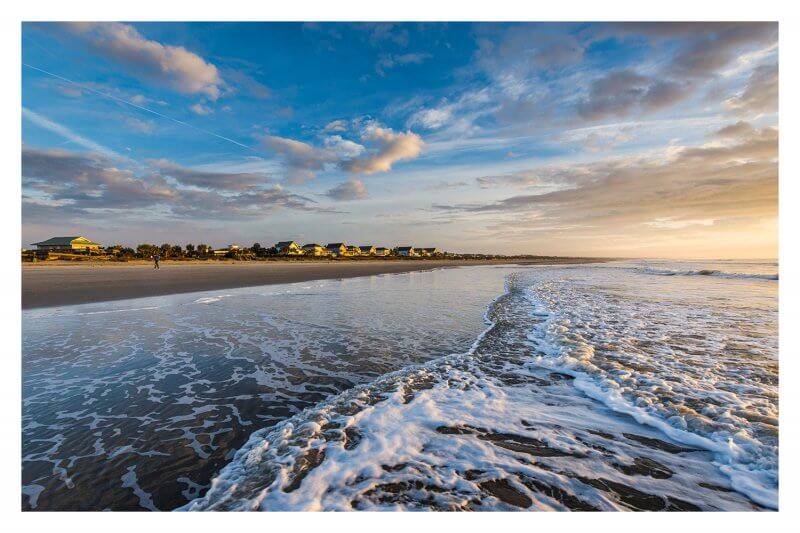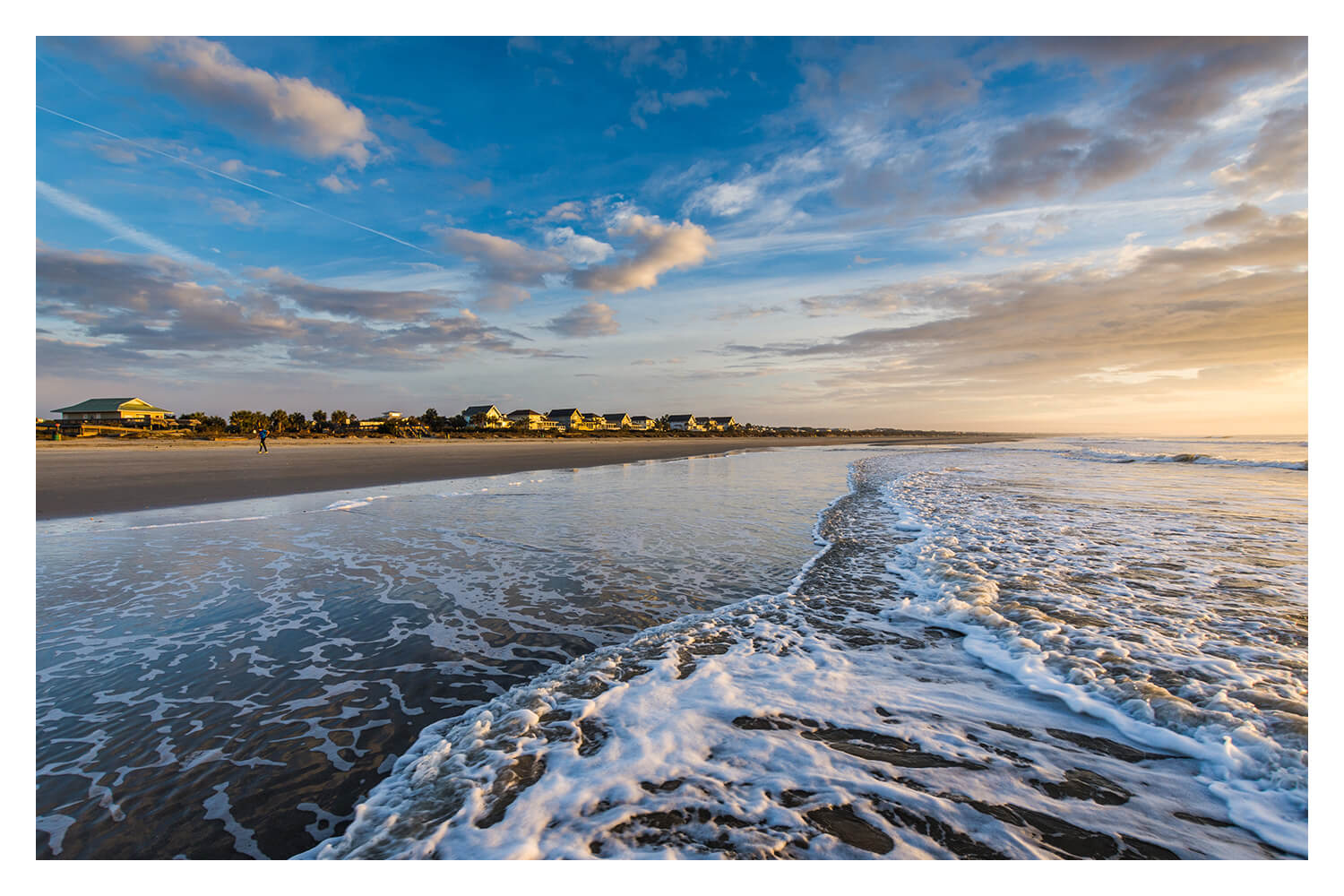 Miles of Beaches
Charleston is home to some of the most beautiful beaches and costal views in the world. With amazing picture perfect places like Folly Beach, Sullivan's Island, and Isle of Palms, Charleston can be called paradise. Join us for a walk on the beach and a tour of your new oasis.
Marshes, Coastal Waterways, and the Perfect Saturdays
Residents of Charleston are able to enjoy the luxury of hours of exploration or relaxation on any given Saturday through Charleston's many miles of coastal waterways and marshlands. A kayak, paddle board, or boating day is right around your corner.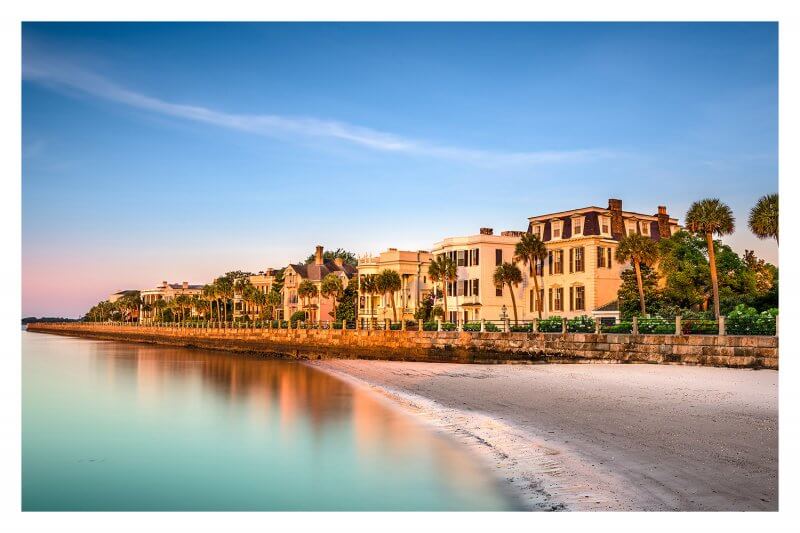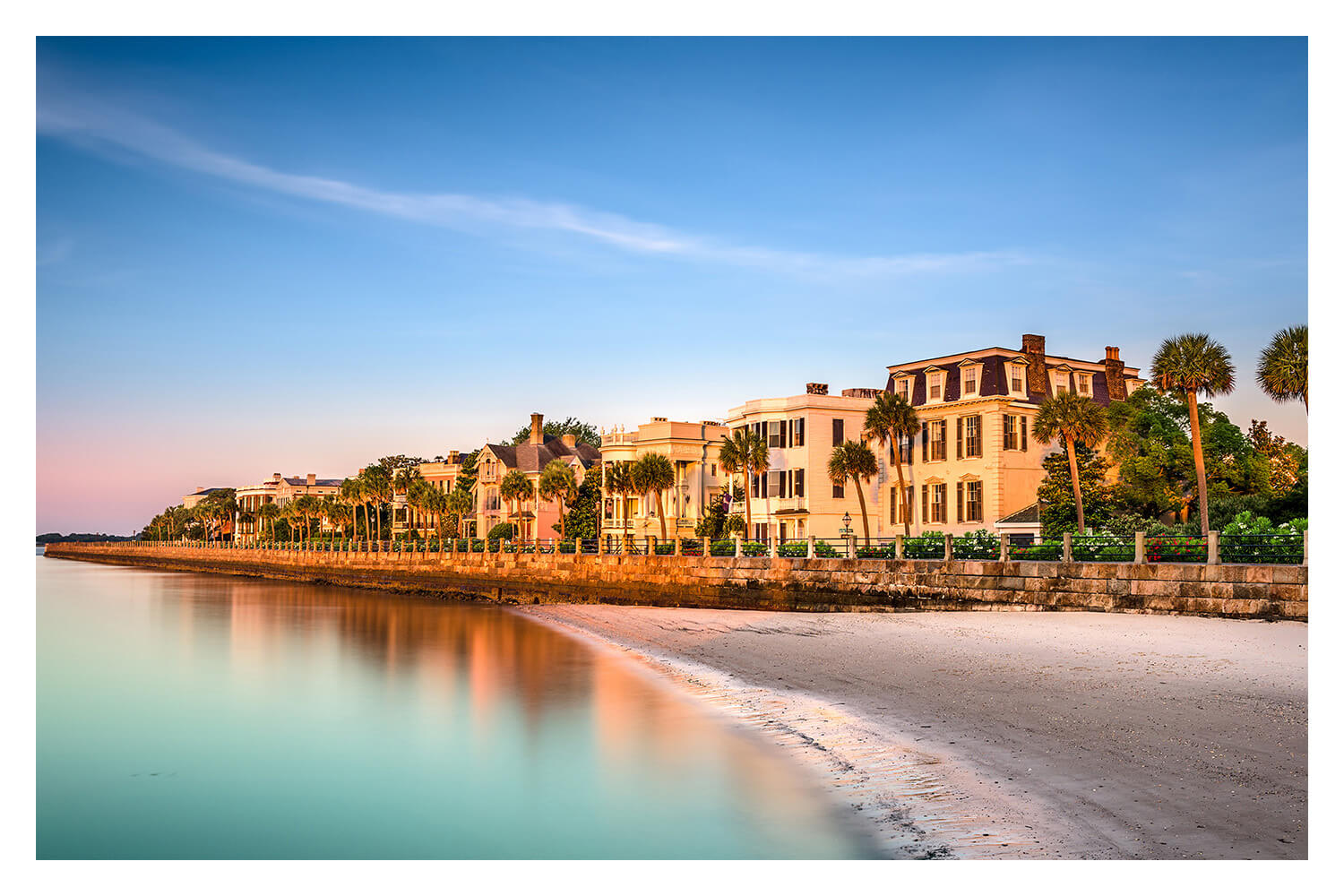 real estate in our souls."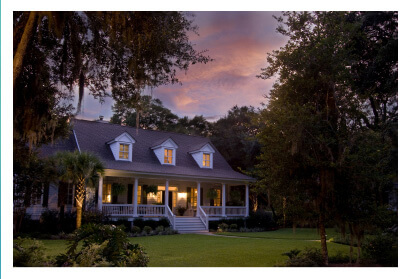 Trending Times
Before 2008, through the recession, and progressing through today, Charleston has maintained one of the best real estate markets in the country. Whether you are looking to upgrade or move here we can ensure you get the best deal for you family.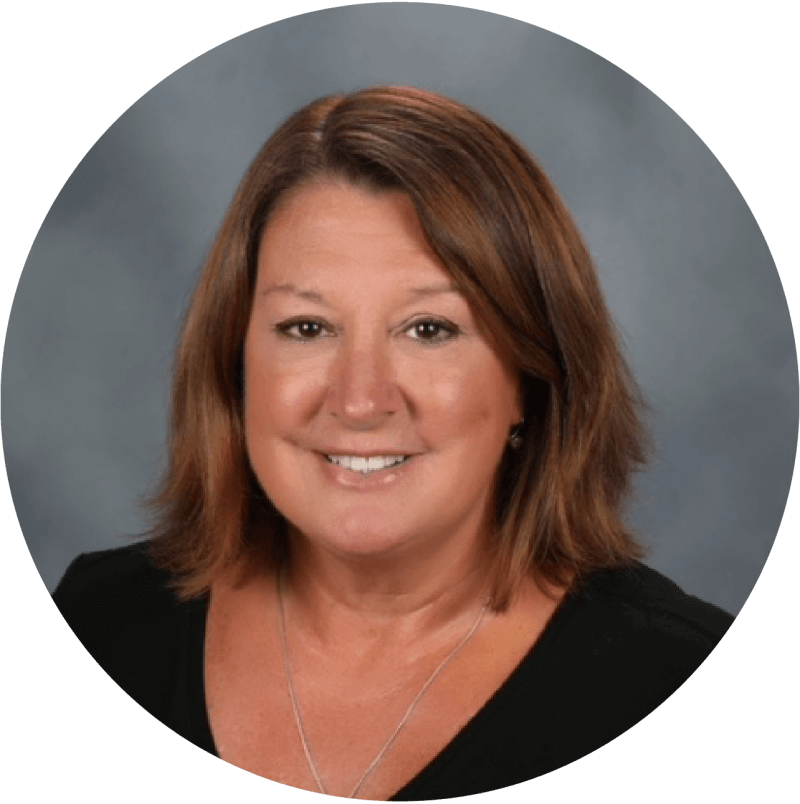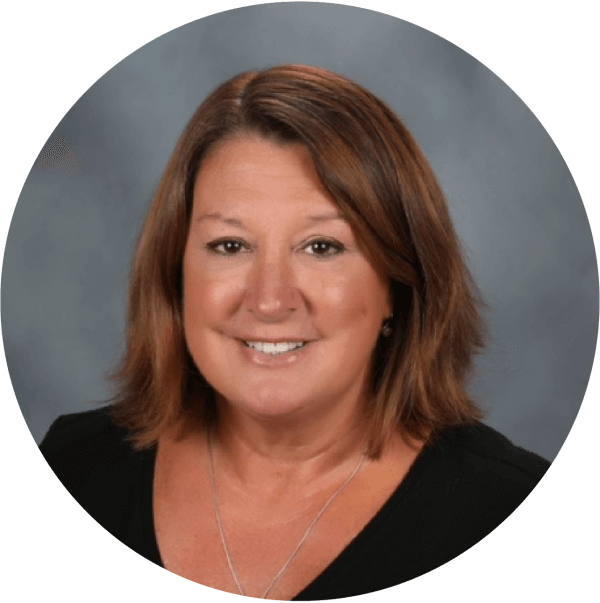 Sherrie Lindberg
As a life-long resident of Charleston, Sherrie has an extensive knowledge of the Lowcountry. She combines this knowledge with 30 years of real estate experience. Sherrie is a licensed real estate broker and has owned a Coldwell Banker franchise, along with earning numerous awards for her service in Charleston real estate. She loves the Lowcountry and is ready to work for you.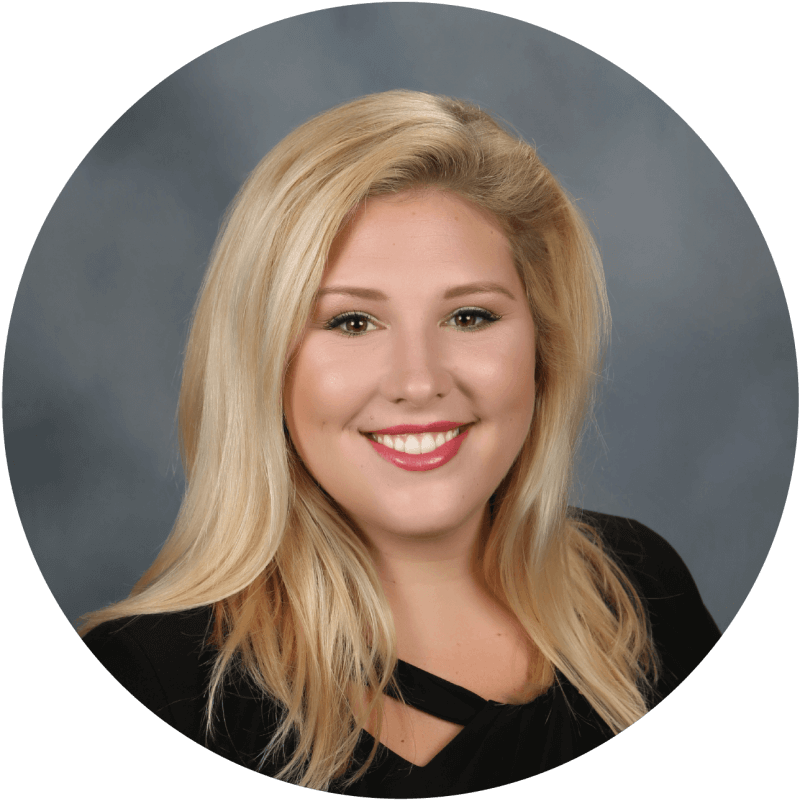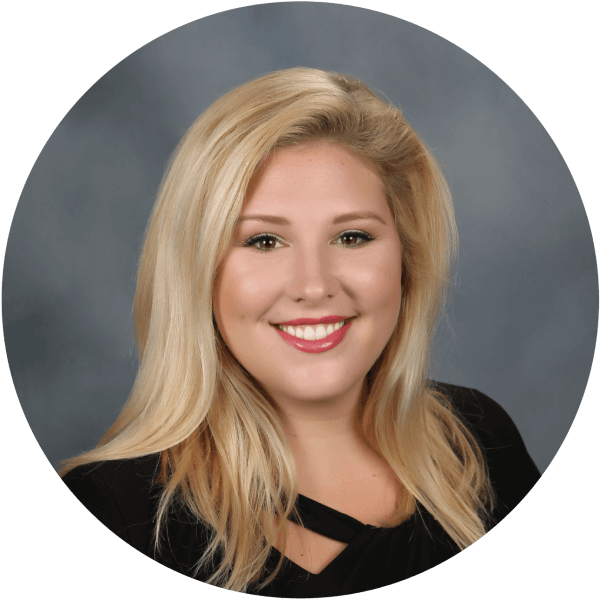 Katie Glover
A third-generation realtor, Katie has inherited a passion for real estate and a deep knowledge of the Lowcountry area. In her time as a realtor, Katie has developed the skills and experience that set her apart including being recognized several times for outstanding leadership skills. As a realtor who stays current with the latest trends and fluctuations in the housing market, you can count on Katie to provide informed and current guidance when buying and selling your home.
Free Home Evaluation
When you are preparing your home to be sold, choose our free home evaluation to give you reliable and useful information. Following the latest real estate trends and using the most current market information, we will provide solid advice to give you the best results. Maximize your return and get your house sold faster in a few simple steps with a free home evaluation from your Charlestonian Real Estate team.
Hear From Our Happy Home Owners
Samantha Celek
December 13, 2018

If you are looking for true Charlestonian knowledge in real estate, look no further! Sherrie and Katie are true natives to the area and bring two generations worth of Charleston tradition and taste to the table! As a mother-daughter pair, they bring a sense of southern comfort to your real estate experience. They are personable, passionate and they make looking for a house stress-free! Stop looking and use this Dynamic Duo to help you with your next home!
Gillian Maro
December 5, 2018

A few years ago, we decided to buy a condo. Being a first time home buyer can be extremely overwhelming. Sherrie made sure that we were comfortable throughout the entire process. When we decided to move into a new home, we immediately knew we had to contact Sherrie. We learned that Katie had begun working Sherrie and we were beyond excited to have a team working to help us find our new home. Both Sherrie and Katie are very attentive, informative, flexible and personable. Within 24 hours of putting in an offer, Katie and Sherrie had us in contract on our home, in our dream neighborhood. I would not hesitate to recommend Katie and Sherrie to anyone considering purchasing a home!
Charlestonian Real Estate News
Katie Glover
It was a rainy, dreary afternoon in Charleston but I desperately needed some "me time." Something that has always helped me feel rejuvenated and filled with gratitude for my city is taking advantage of the [...]
Katie Glover
The most beautiful slice of Lowcountry heaven. Feels like you stepped into a Nicholas Sparks novel on this 2.5 acre property with gorgeous oaks, calm creeks, and a custom built home with so much sweet [...]
Katie Glover
Helloooo football season! This is by far one of our favorite times of the year: pumpkin spice everything, leaves falling, saying goodbye to humidity (thank goodness), and of course football season is in full swing. [...]