Charlestonian Real Estate Team
A Family Tradition
Mother-daughter team, Sherrie W. Lindberg and Katie L. Glover are the dynamic duo for Charleston real estate. With personable and hands-on service, Sherrie and Katie have served the area making dreams of home ownership a reality for many people. When you become a client, you become a friend and gain a real estate team you can count on.
We are proud members of: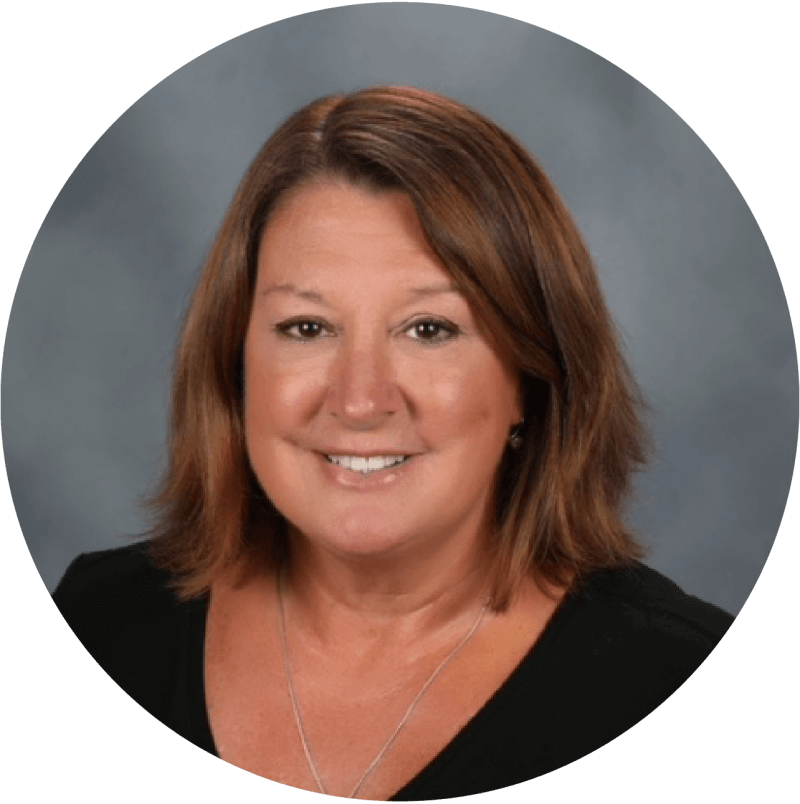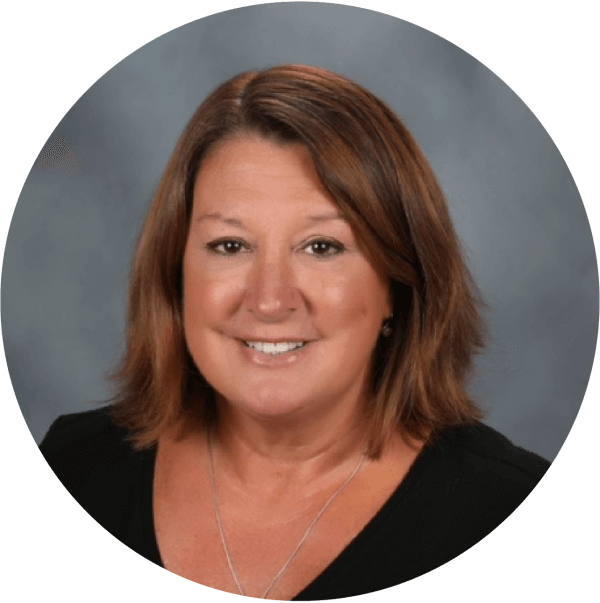 Sherrie
With over 30 years of experience in the Charleston market, Sherrie has established a reputation as a trusted and experienced realtor. As part of her distinguished experience, Sherrie has her broker's license and owned a Coldwell Banker franchise. She has received several awards from the Charleston Trident Association of Realtors including Realtor Round Table "Million Dollar Club" and Realtor of Distinction.
Katie
After receiving her bachelor's degree from The College of Charleston, Katie has found her passion in real estate. As a third-generation realtor, Katie has developed skills and received experience that sets her apart. She has been recognized several times for outstanding leadership skills.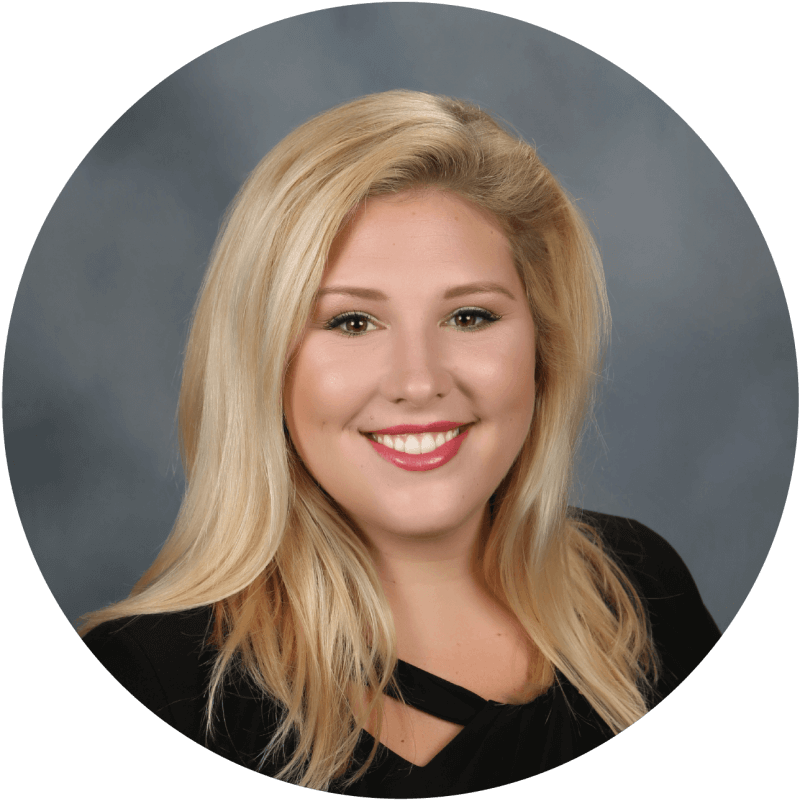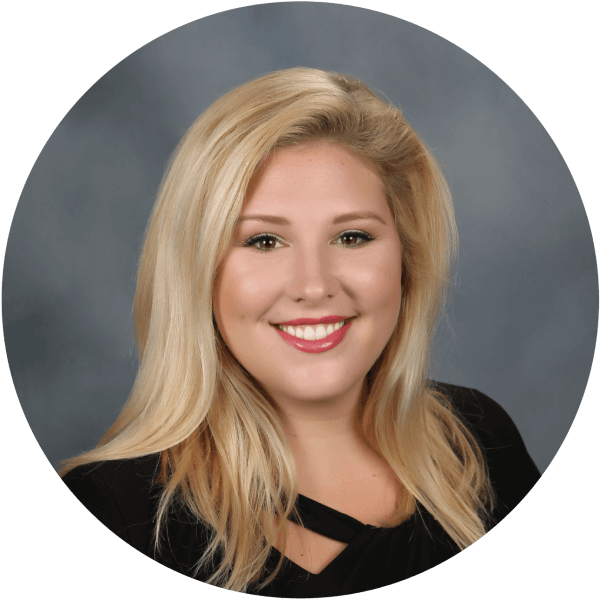 Real Estate is in Our Souls
Together, Sherrie and Katie bring personable service with a focus on family values and strong work ethic. They are dedicated to giving you exemplary service, always abiding by the Golden Rule – treat others how you would like to be treated. This level of service and attention to your needs as a client sets this team apart from other realtors. Discover the benefit of choosing a family team. Excellence is a tradition. Contact Charlestonian Real Estate Team now to discover how we can make your dreams become your next home.